I know this may appear morbid, but trust me its not intended that way. This is just a list of some things I want to do before I die. Kind of like a life to do list. To me this is the opposite of depressing, it gets me excited for all the things I want to and intend to do in my life and I cant wait to get out there and do it all, even if it is a bit ambitious, I wil try my very best :)...
1. Swim with dolphins.
2.Learn spanish properly.
3. Live abroad. Ive said all my life I want to move abroad, even if its not forever. Im thinking Spain, France and America, I love both them countries.
4. Reach the peak of Ben Nevis. My family was very in to walking and camping when I was younger. I got to the half way point of Ben Nevis when I was 12 (pretty good going if I do say so myself). But now I really really want to get to the top!
5. Take my mother on a retreat to a beautiful spa.
6. Own a bakery. All I want is to make amazing cakes.
7. Get my degree!
8. Go somewhere tropical and get a local man to climb a coconut tree then drink the juice out of the coconut while watching the sunset on a perfect beach. Heaven!
9. Take a swim in a Lagoon, complete with a beautiful waterfall.
10. Have the princess (non-tacky) wedding of my dreams, and the wonderful marriage of my dreams.
11. Fly first class.
12. Go
here
for on my honeymoon with my wonderful man.
13. Spend time designing my perfect house.
14. Ride in a hot air balloon.
15. Accept my "imperfections" as being qualities that make me who I am.
16. Raise a puppy.
17. Go horseriding in the countryside.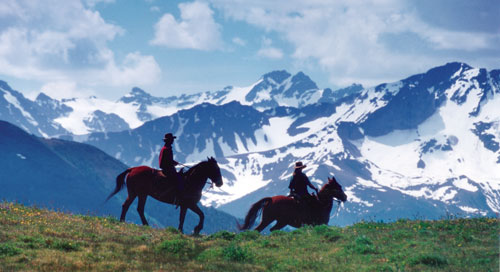 18. Throw a dart at the world map and go wherever it lands.
19. Go on holiday with the girls.
20. Attend a football match.
21. Do something crazy/spontanious with my hair.
22. Go to New York and go on the SATC tour to see Carries house!
23. Become financially comfortable to live the life I want.
24. Learn to like healthier food and maintain a healthy lifestyle.
25. Throw a gigantic party.
26. Make a difference to others lives.
27. Stay in the most expensive suite of a hotel, just once.
28. See a show on Broadway.
29. Grow my own vegetables.
30. Own a pair of black Louboutins.