I see a lot of celebrity inspired make up tutorials all over youtube and have always thought it was be a fun oppourtunity to play about with my make-up in different styles. However I hate the way I sound aon camera so Ive avoided youtube at all costs, Im considering attempting to do some celebrity make-up looks on here, via pictures. Not so much a tutorial, just attempting the looks...like a sort of Celeb FOTD, but with tips and tricks to show how I achieved it.
Ive been having a think and a look about and Im thinking of trying some like these...Not that I think I could ever look as good as these girls but its just a bit of fun :)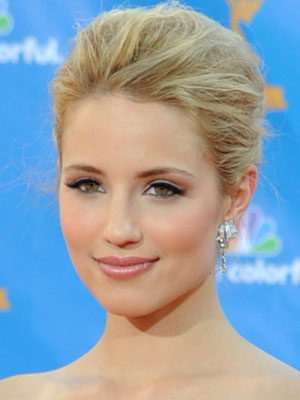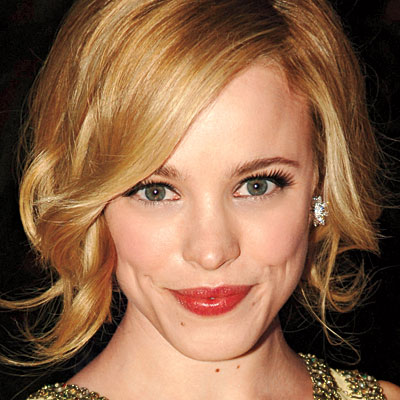 What do you think...any other looks you would like to see me butcher haha?