I came across this tag post at
sugarbeauty
and thought I could give it a go myself saying as Im having a little writers block on what to write about...any requests would be great for some inspiration :)
8 TV shows I watch
2 The Hills (The Lauren Conrad Years)
8 Secret Diary of a Call Girl
8 favourite places to eat
1 Bistro Romanos...rather expensive though, only for special occasions!
2 Zeera...my favourite of many curry places on the famous Ocean Road
5 Pride of India...indian takeaway
6 Donatellos...pizza takeaway
7 Abrakebabra...always open when we have the munchies after a night out haha.
8 The Fountain...good pub grub

(clearly I like to eat healthily =/)
8 things I look forward to
5 Going to see Rihanna again :)
7 Passing my driving test
8 Having my own house...haha I wish!
8 Things that happened yesterday
1 Lucy got a date on Take Me Out haha
3 Went for lunch with my Mam and her best mate...the food was awful...I would advise anyone in South Shields never get food at The Maltings!
4 Convinced my Mam into buying loads of yummy food when we went for her weekly shop.
5 Had pizza for tea...god old Donatellos
6 Watched an episode of An Idiot Abroad, fantastic
7 Had a rather refershing walk along the sea front, my legs are aching today!
8 Popped to Dads for a bit.
8 Things I love about winter
3 Christmas smelling stuff, like candles
4 Lush Christmas Collection
7 The final stages of X Factor
8 Things I love about summer
2 Loads of time off college
3 Our sea front, sitting out in the beer gardens next to the beach, The Sundial is a favourite of my family.
4 Minchellas Ice cream Parlour
5 Being outside so much more
6 Getting a tan (hopefully)
8 Things on my wishlist
1 More driving lessons/test
8 Things I'm passionate about
6 Finishing college with Distinctions
7 Hmm...Im a little stuck now, animals?
8 Being a teacher in the future

8 Words or phrases I use a lot
4 "I dinna like"...I must sounds like sucha geordie tramp by this list!
6 "probs"...this one irritates David so I say it more haha
8"lol" or "haha" in texts and messages, constantly
8 Things I've learned from the past
1 You only get one life, dont waste it being unhappy
2 Go with youre gut instincts, theyre usually right
3 You cant trust everyone, people should have to earn your trust
4 People will lie about anything and everything, dont believe everything you hear
5 If something makes you happy dont listen to people telling you its stupid or boring, if you enjoy it then thats all that matters
6 Family always comes first
7 Money isnt everything, you can be happy with very little money
8 If you dont understand something, ask questions, or youll always stay confused
8 Places I would love to visit
1 New York...obviously :)
2 Paris again, because I was too young to appreciate it the other times.
3 The Amazon, even though Im terrified of spiders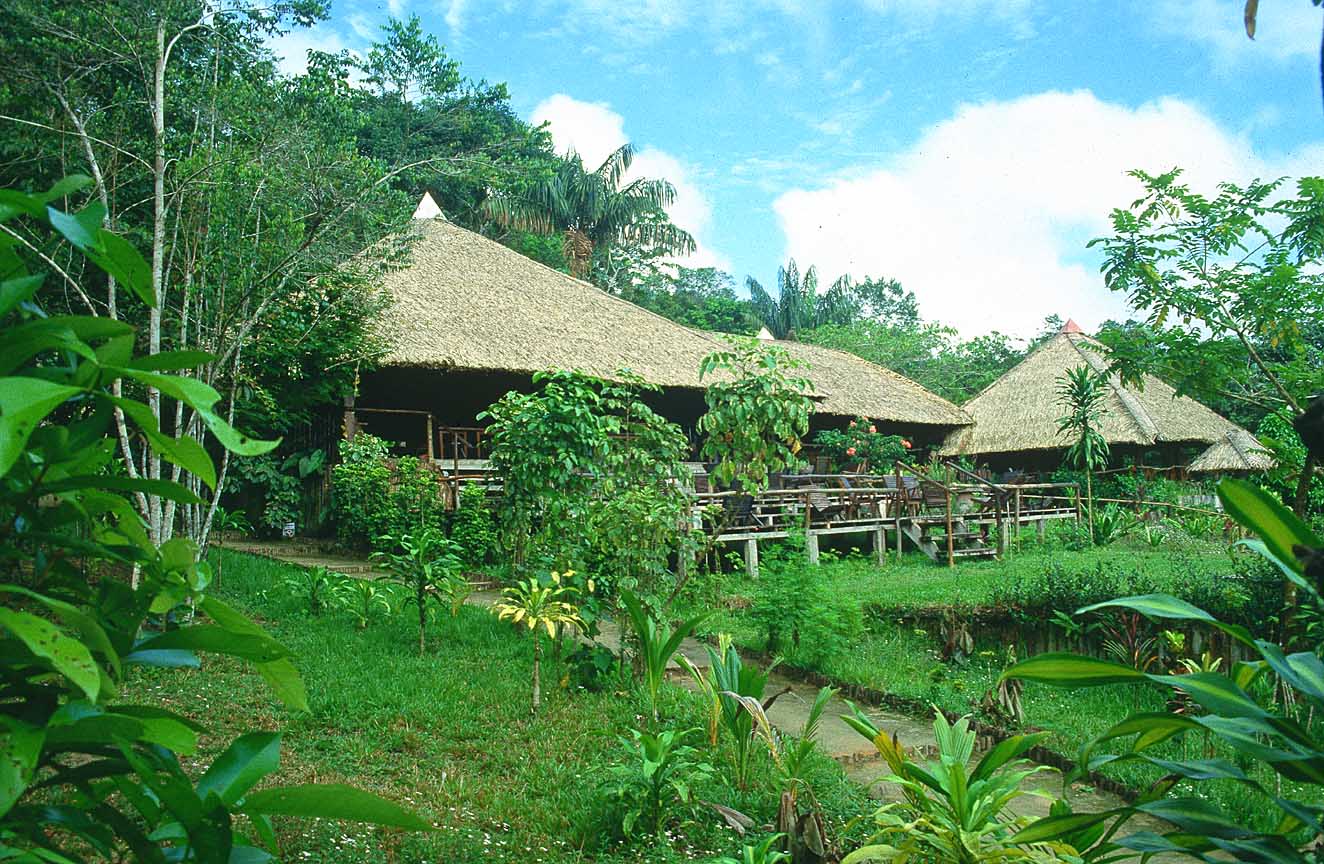 4 The Seychelles, they look so beautiful
5 California, so I could feel like I was on The OC
7 I want to go back to Florida, and this time visit Miami as well.
8 I want to go back to Marbella again, its lush