m feeling rather happy and optimistic so I tohught I could just do posts every now and again when theres things Im particularly loving...
Beautiful Man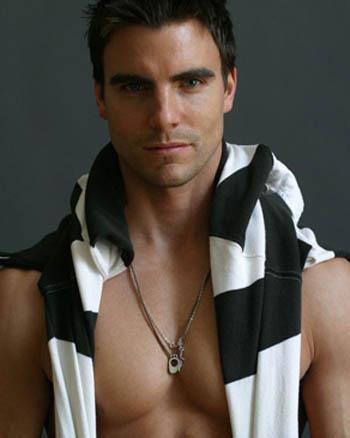 Colin Egglesfield - This gorgeous man was a main character in Something Borrowed which I went to see at the cinema on Friday (its good!). I spent most of my time drueling over this new favourite of mine. Jut go ee the film, pictures dont do him justice, cant wait to be Mrs Egglesfield!
Music:
Forget You - Cee Lo Green: Still love this, especially since a friendly taxi driver sang it with me on the way home from a rather good night out and we decided that a part of the ong sounds like Tigger, listen and you will understand and smile :)
Buzzin - Mann: A ong couldnt ound more like it wa plucked from a 90's summer evening if it tried, cant help but love it.
E.T - Katy Perry: Being the huge KP fan that I am it goes without saying that this song is awesome!
Beauty Product:
ELF Powder Brush: This has transformed my foundation, I am in foundation heaven with this, I need to do a full rave review because this is just amazing!
Food:
Giant ASDA chocolate cookies, warmed up in the microwave for around 10 seconds to melt all the chocolate pieces, HEAVEN!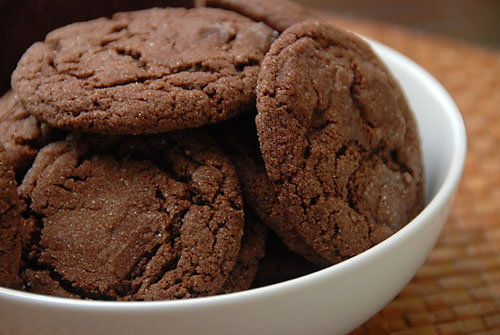 Just a hint of whats been making me smile today!
xoxo