For weeks now I have been anticipating decorating my new bedroom with loads of beautiful girly things. Its not even painted yet, and the carpet still needs to go down, and my bed needs to be contructed and all sorts...but I honestly only care about the little details...Heres a few things I really want to add my touch to the room...

Alice Too Big Wall Art
£16.00
Urban Outfitters
I have a bit of an obsession with Alice in Wonderland, and I think this is a great subtle but cute touch.
Owl Doorstop
£12.00
Urban Outfitters
Its just so cute isnt it?
Pearl Lights
£39.00
anangelatmytable.com
This is a bit too expensive but how gorgeous would they look wrapped around my headboard or something!
2 Cream Crochet Cushions
£31.97
Melody Maison
These would look lovely I think on my bed, crochet is so pretty.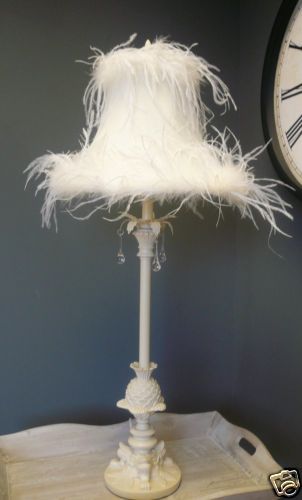 Cream Feather Lamp
£59.95
Melody Maison
This may be a little OTT to some people tastes but this is right up my street, gorgeous!
If anyone knows of any good places or websites to find things like this please let me know in the comments :) Thanks for reading!
xoxo