Spring has officially sprung and is got me lusting after all things summery, currently picturing myself sat with these beauties on (obviously not all together) chilling in a beer garden with my favourites...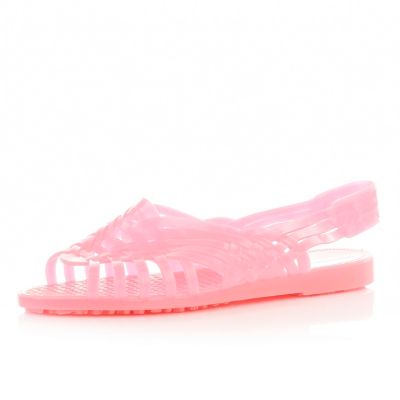 Pink Jelly Sandals
£12.99
River Island
Dont hate me...just pure childhood nostalgia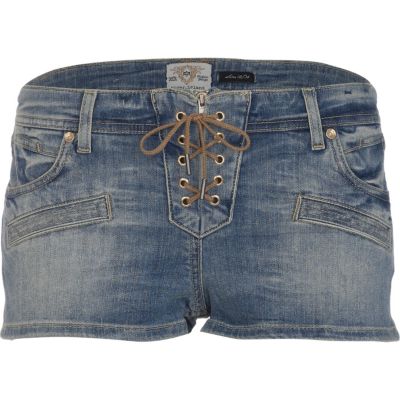 Lace Up Hotpants
£29.99
River Island
I like he lace up detailing, makes them a bit different from the other shorts I own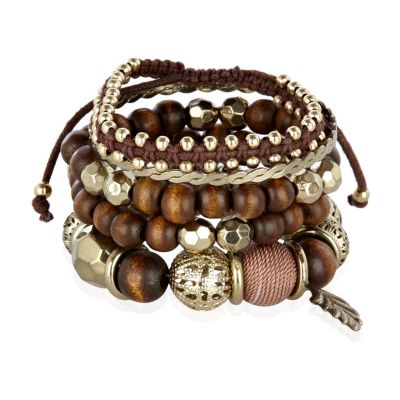 Brown Wood Stretch Bracelets
£9.99
River Island
For some reason love to bulk up on these kinds of bracelets in the summer, do I think Im some sort of California surfer girl? Yeh i wish.
Chiffon Bandeau Dress
£55
Rare
How gogeous is this colour? I need!!
White Horse Printed Tee
£18
Miss Selfridge
I think Im going to be brave this summer and rock the crop top/tied tee trend, the print on this one is really cute too.
Laura Mercier Tinted Moisturiser
I really wanna try this for summer!
xoxo